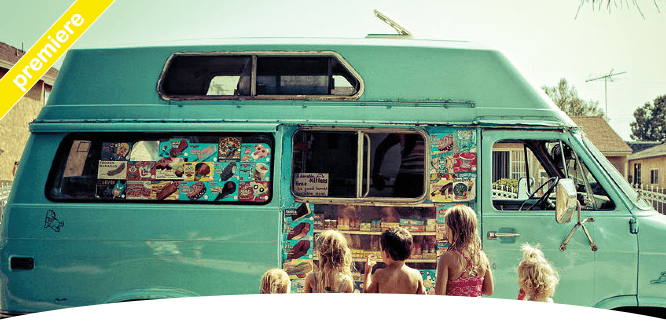 Escape the stories from colleagues who have been on holiday. Escape flipflops in the office. Escape the smell of sweat. Escape boring corporate barbeques. Join Summer School.
In 6 weeks we'll teach you everything to become a rockstar at work. You'll work on your own ideas, get instant customer feedback and learn all the ropes of lean startup methodology.
Who?
Together with the experts over Makerlab we've put together a 6 week training course. Together with max 11 others you'll get deep insights, and a hands-on action filled workshop with personal guidance.
Where?
In Amsterdam, at the beautiful Makerlab offices.
When?
From the second week of july, every thursday.
Costs?
€599,- (you can get an invoice to send to your boss)
Where can I apply?
Join us at Eventbrite for the details and tickets.
I have a question you did not answer.
Sorry to hear that. Drop us a quick e-mail and we'll see what we can do.