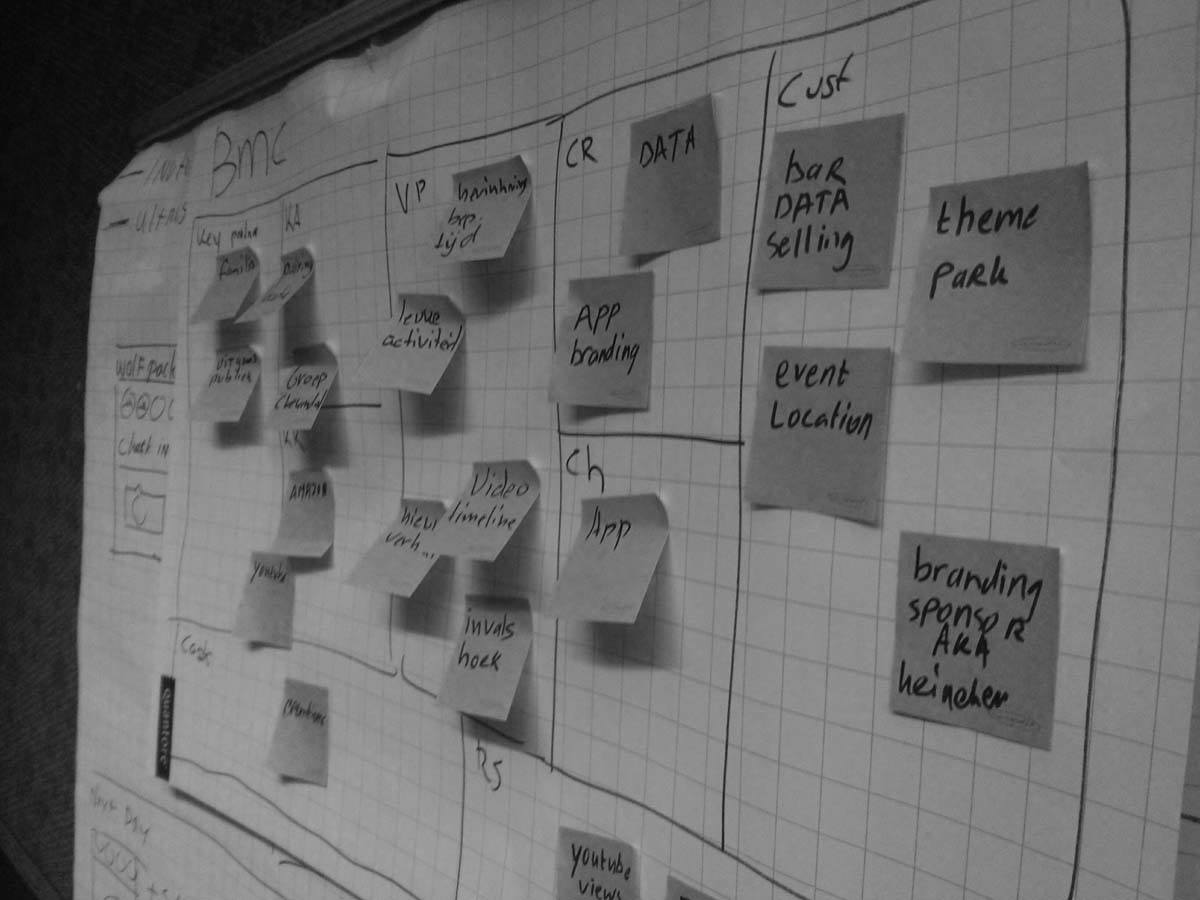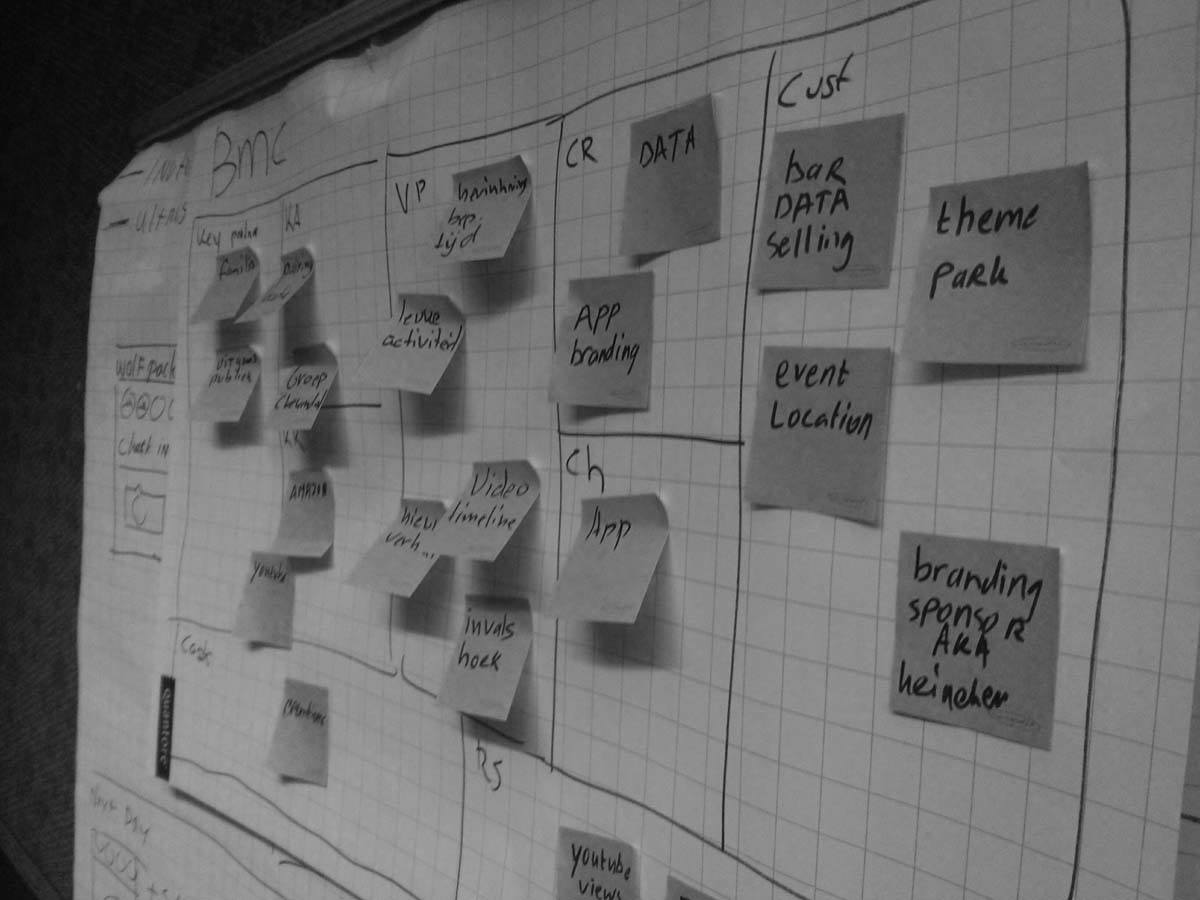 As a business developer, I have lots of experience helping corporates ánd startups working on their value proposition. I love lean startup methodology and I love to help teams to find their problem/solution fit. You can hire me for one (or more) of the following things:
– Concept validation: what customers do you need to talk to? What do you need to learn?
– What type of Experiments should we do to learn from our userbase?
– MVP building: you got some learnings, but now you want to scale things up? Sure!
These customers worked with Growindigital
April 2014 – oktober 2014 ABN AMRO – Innovation Centre Helped teams at the Innovation Centre of ABN AMRO The Netheralnds to conduct experiments and get skilled in the lean startup methodology.
March 2014 – wevent.com Business development & frontend job for startup wevent. Wevent is a event-platform where you can easily find things happening in your city and get exposure for events you organise.
January 2014 – may 2014 – Smart Cycling City – Municipality Groningen / Economic Affairs The Gemeente Groningen in the north of the Netherlands is a innovative city. Their vision was to turn the city into a Smart City, and get working concepts from both SME's and partnerships with universities off the ground. I did the customer discovery phase where we spoke to many key partners in the field, and wrote a plan for them to proceed with Smart Cycling.

Juni 2013 – december 2013 – Business development Smappit.nl I worked with the team of Smappit to get a clear value proposition on which they could enter the Dutch market. This resulted in some press. Nevertheless, the startup got bankrupt soon after.
December 2012 – september 2014: Business development manager With the Like & Win App we built a Facebook marketing tool to help marketeers from SME's building smart Facebook campaigns. These campaigns also worked on mobile and had a friendly and intuitive editor to work from. Also big clients got interested, but eventually Facebook marketing was somewhat on the slopes, and we decided to close after 8 months in business. Like & Win – The Page Creators 
Oktober 2012: Makerstreet programmaboek Lean Startup For Makerlab I worked on the first program for their accelerator program and did the Lean Startup chapters, which are still used.
September – december 2012: Business development:  – ADGOJI – mobile audience targeting. With Adgoji I helped them to set up the initial value proposition, and helped them trim down the big story into something that was much more clear to future prospects.