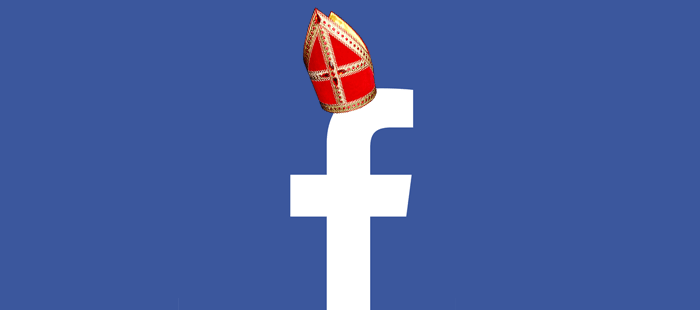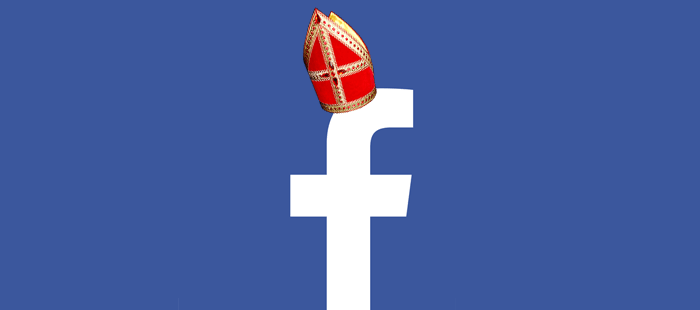 Met de Sint weer in het land, en pakjesavond steeds dichterbij is het een een uitstekende tijd om nog last-minute een slimme Facebook campagne uit te denken. Ik heb drie campagnes bedacht die je ruim voor pakjesavond nog op je Facebook Page kunt hebben.
1.    Zet je schoen
Eén van de beste tradities van Sinterklaas is natuurlijk de pret vooraf: je mag je schoen zetten. Dit mechanisme is uitermate goed bruikbaar op Facebook. Laat jou fans hun schoen zetten door te liken, een formulier in te vullen (eventueel mét schoenmaat, of met de keuze welke schoen ze willen zetten) en trek iedere dag een winnaar van een leuk (klein!) presentje.
2. Wat zit er in het pakje?
Laat een typisch Sinterklaaspakje zien waarin jouw cadeau zit en laat je bezoekers raden wat er in zit. Dit concept bestaat in heel veel vormen, zoals 'raad het geluid' van QMusic, dus je kunt dit dagenlang spelen en bijvoorbeeld iedere dag een hint geven. Kies een formulier op de pagina om ook de deelnemers goed te registreren, anders ontaard dit snel in een totale chaos.
3. Hulpsint
Probeer je ook conversies uit je fans te halen? Laat ze dan als hulpsint shoppen met korting. Geef een mooie korting, en laat je fan in 'ruil' een formulier invullen, bijvoorbeeld voor wie ze het cadeau willen kopen. Op het bedankt scherm laat je dan direct een mooie kortingscoupon zien en eventueel kun je later in je Sinterklaascampagne nog een mooie follow-up doen per e-mail. Bijvoorbeeld: 'heb jij het cadeau voor je zusje al gekocht?'.
Al deze campagnes zijn binnen een dag op te tuigen via onze Like & Win App. Kom je er niet uit, of heb je geen tijd? Dan staat ons team voor je klaar om je helemaal Sinterklaar te maken.